I've always been a big fan of the New Zealand Psychological Society's annual conference.  In contrast to many conferences, it is always really welcoming and has lots of useful streams for researchers and clinicians alike.  This year I was priviliged to be able to attend with several of my fantastic PhD students and present a symposium on measurement and assessment.  A great time was had by all!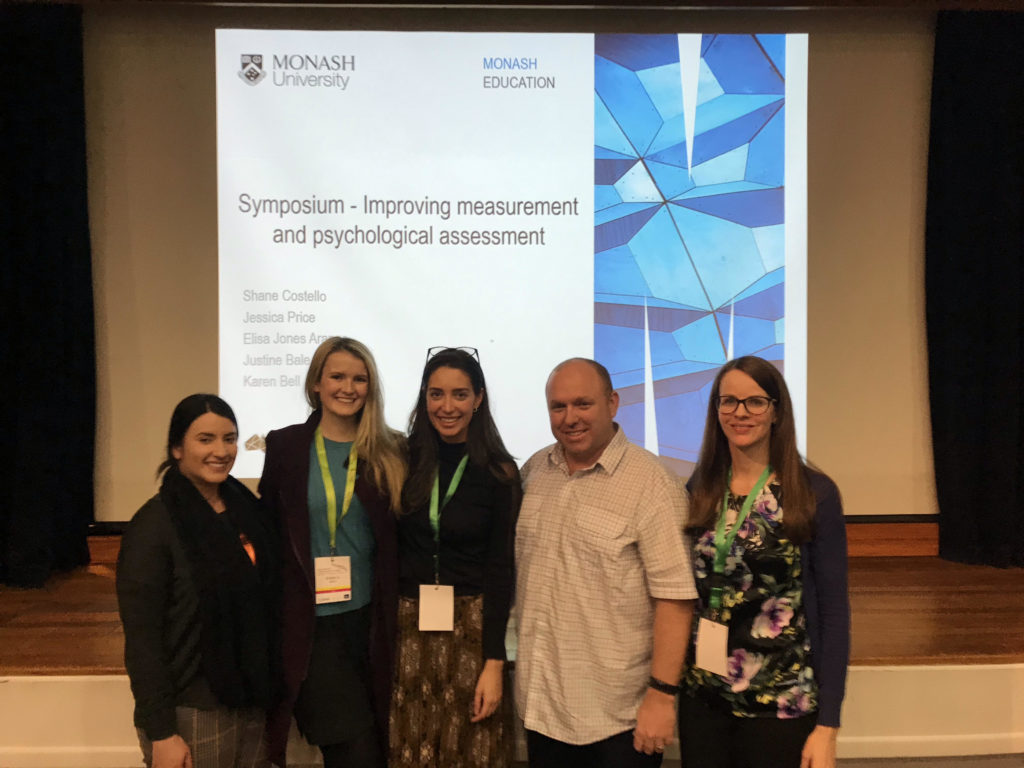 I also presented one of my favourite workshops – Silos, Gorillas, and Personality Assessment.  Slides for the symposium and workshop can be found at the links below.
Thanks NZ, you have been amazing as always!
Assessment and measurement symposium slides
Silos, Gorillas, and Personality Assessment workshop slides